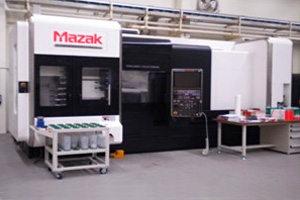 Industry-leading large machinery
In large-scale processing with numerous complex lathe machines, there is almost nothing that cannot be achieved.We can deliver high-precision products with short lead times.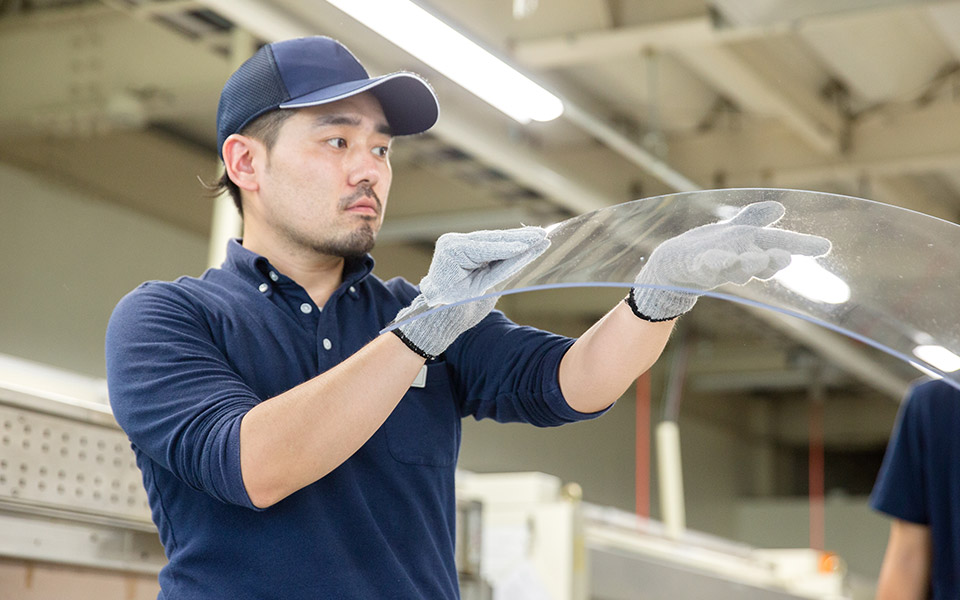 Exemplary Craftsmanship
Leveraging distinct material qualities, we excel in intricate manual processing, demanding expert skill. We provide tailored solutions by advising optimal processing methods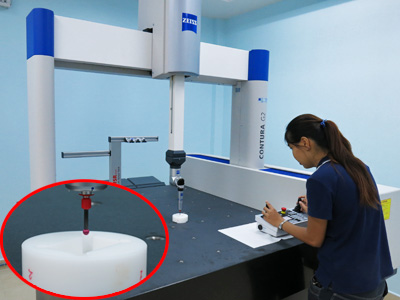 Specialized Machinery
We possess an array of unique machines to meet diverse industry needs. Leveraging these, we enhance productivity and provide adept support to elevate your production goals.